Photography and Website Development by HSykes Photo
Guaranteed Results
Great Prices
Nationally Published Photographer
Welcome to our custom designed website, featuring pictures, including portraits, by Durham, NC, studio and on-location professional photographer and webmaster Howard Sykes.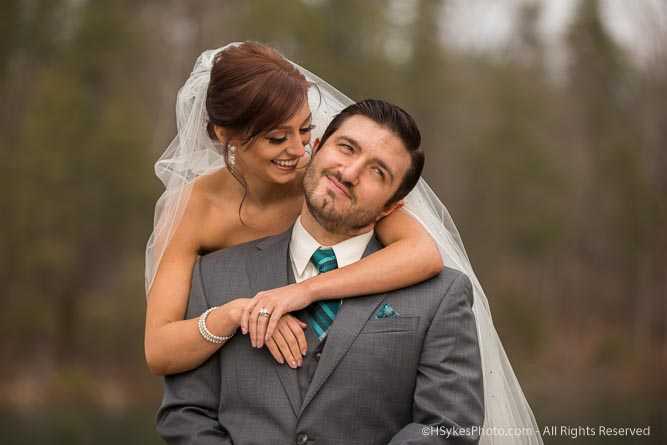 Our services link goes to samples of our photographic images, including commercial, event and portrait photography galleries. Project assignments include still photography, videography, day and nighttime drone photography and 3D real estate virtual tours. Additional photos are posted on Facebook.
The "Photo Info" webpage provides additional background and information about our photographic offerings. The "Web Design" page describes our web design, web development and website hosting offerings. Please contact us, so we can develop a specific plan for you.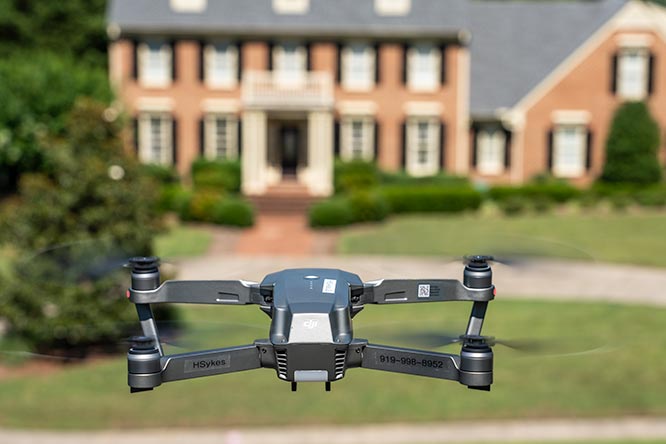 As licensed and insured drone pilots we are able to provide UAS / UAV Photography and Videography from perspectives which are unavailable to traditional photographers and which increase viewer interest.
Our commercial services include drone photography performed by licensed and insured UAS / UAV commercial pilots. Check our drone page for additional details on both our still and video aerial photography. We support diverse industries from real estate sales and marketing to construction inspections and we post on both their website and social media outlets.
If you find our site helpful, click the social media "like" buttons at the bottom of this webpage. If you have any ideas for improvement, click here to let us know.