Real Estate Photography
1 / 16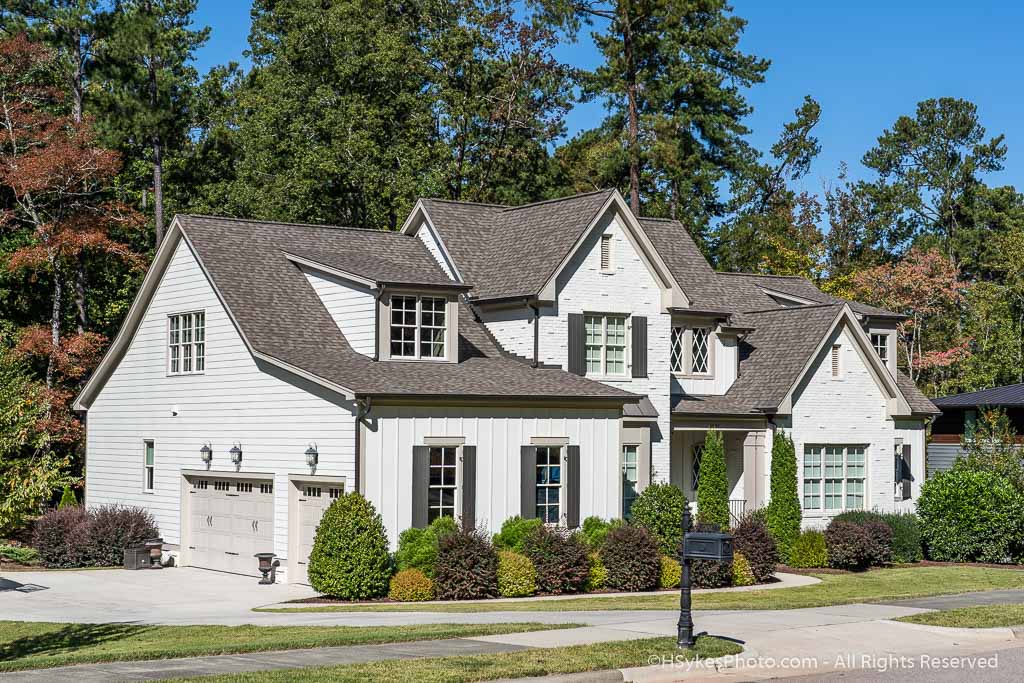 2 / 16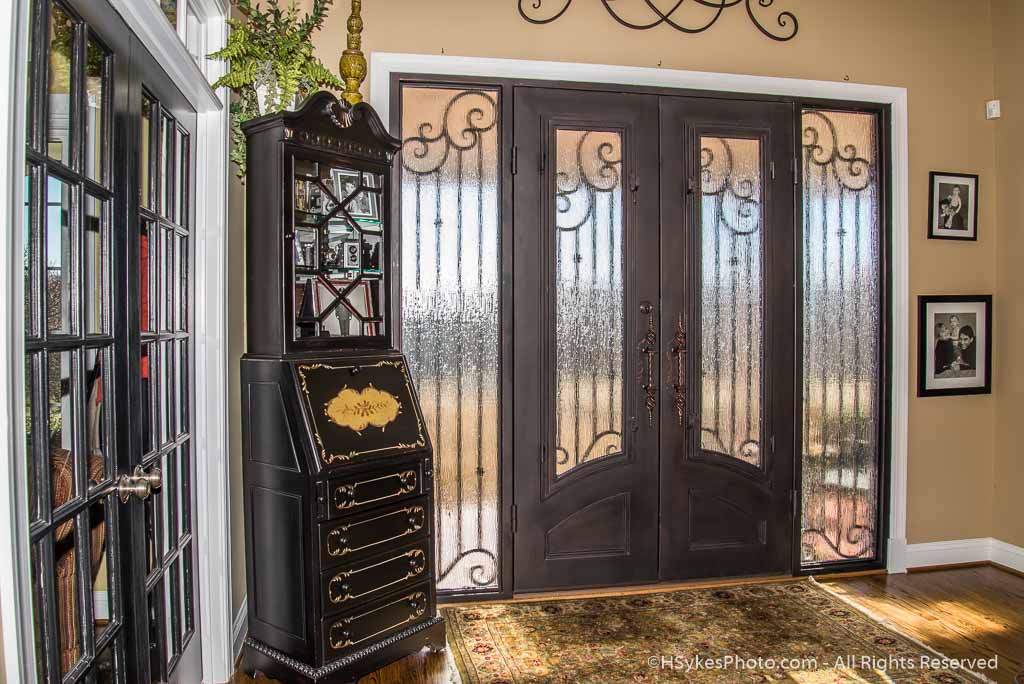 3 / 16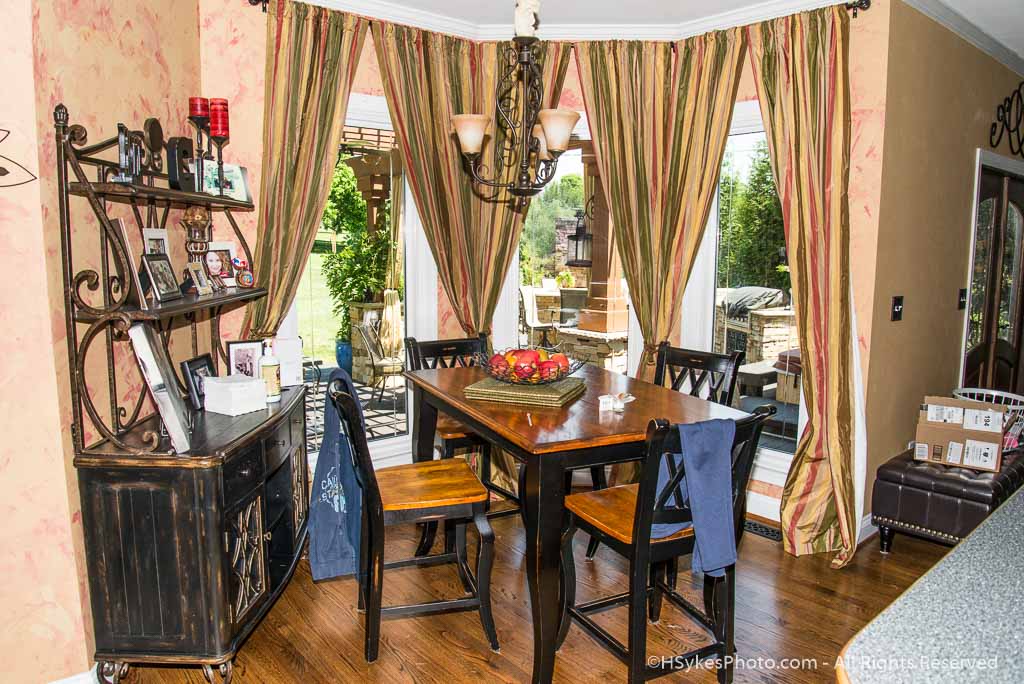 4 / 16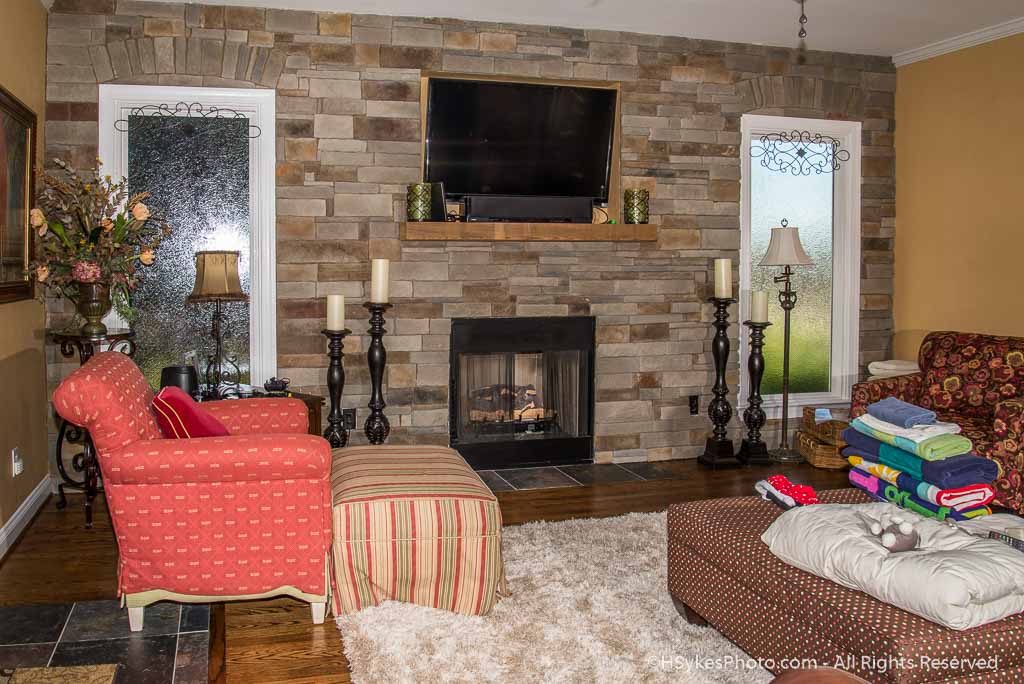 5 / 16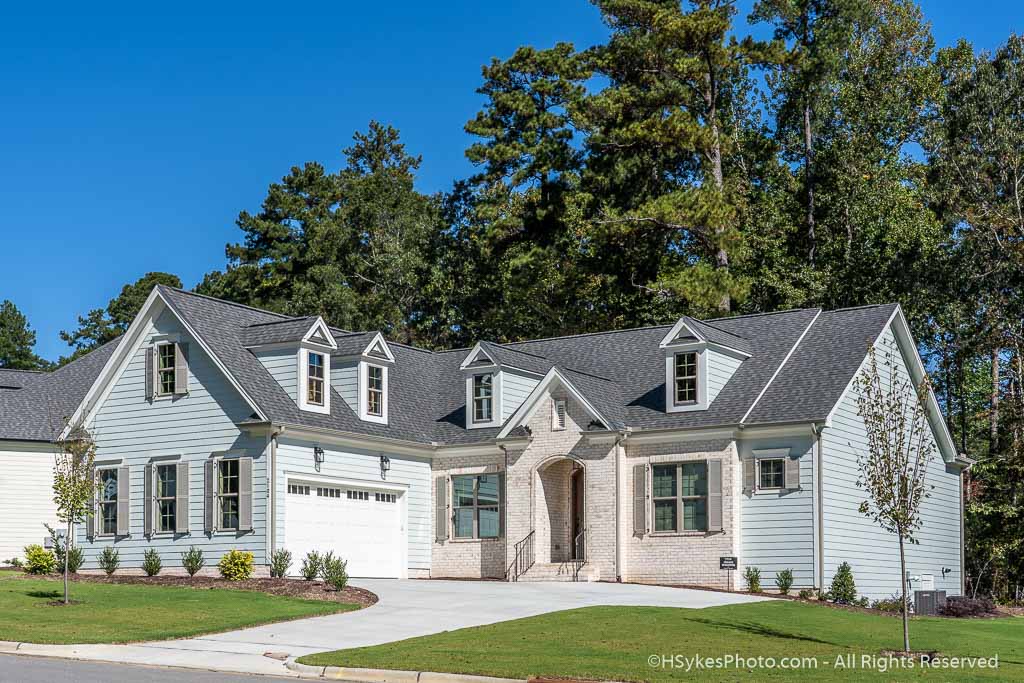 6 / 16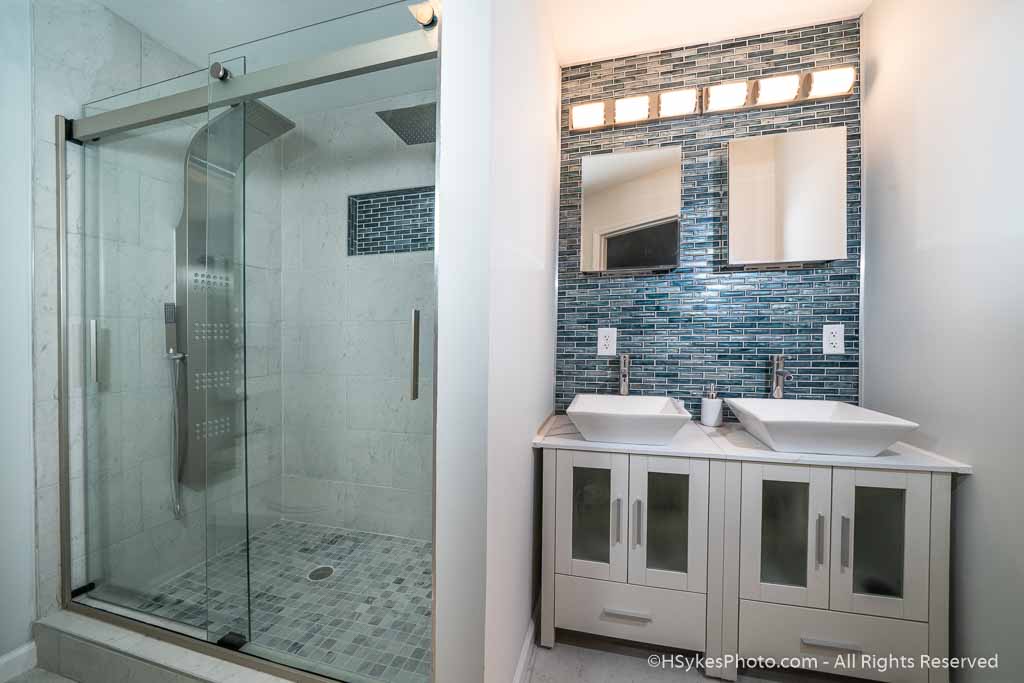 7 / 16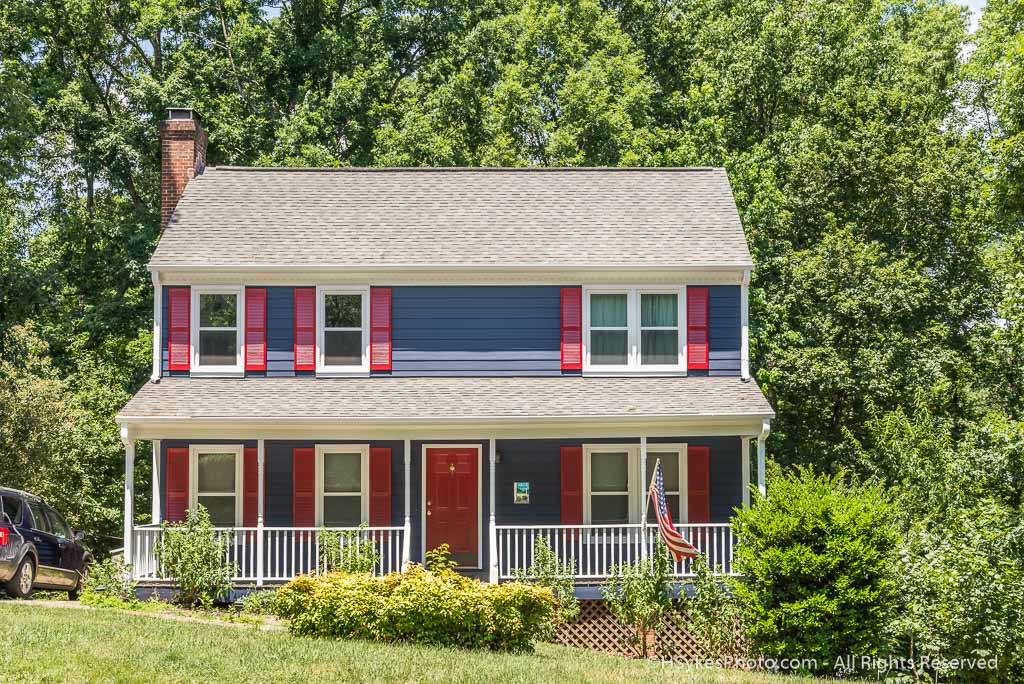 8 / 16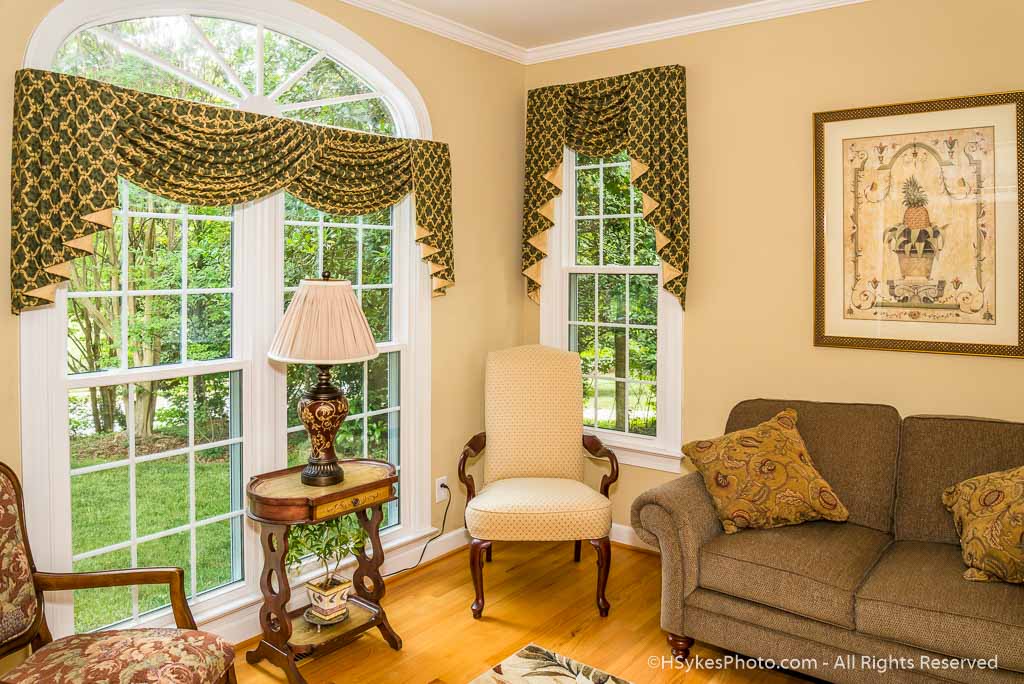 9 / 16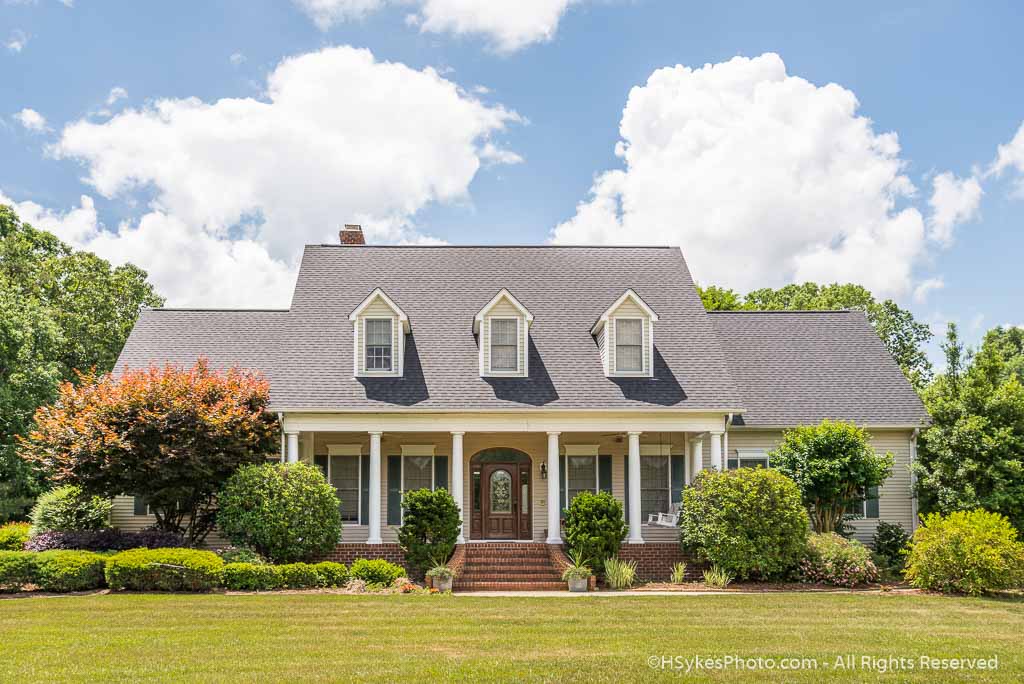 10 / 16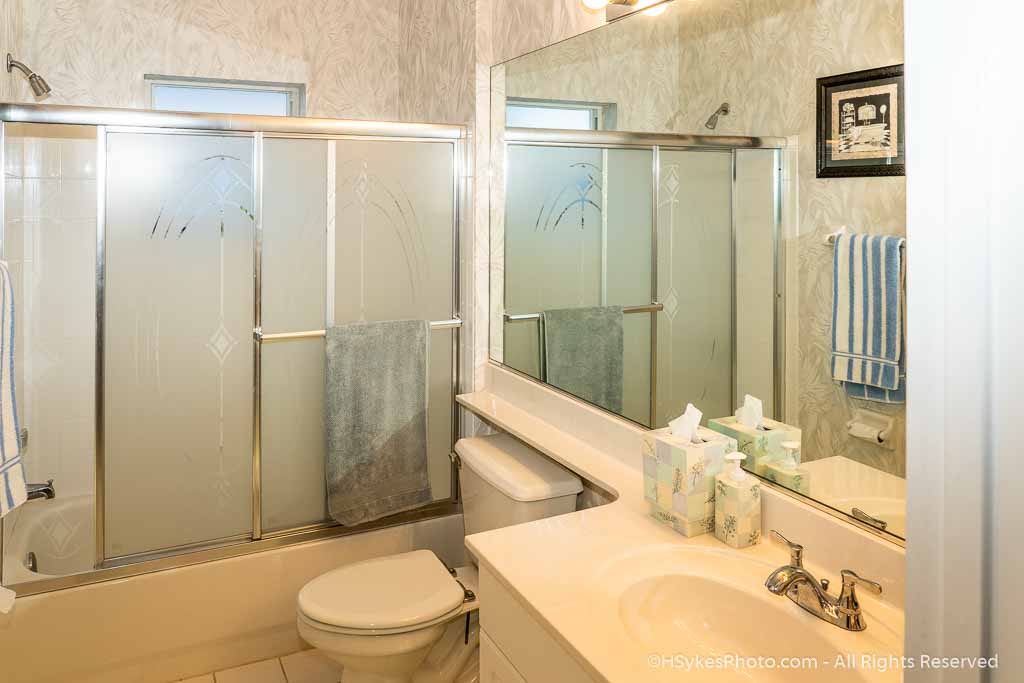 11 / 16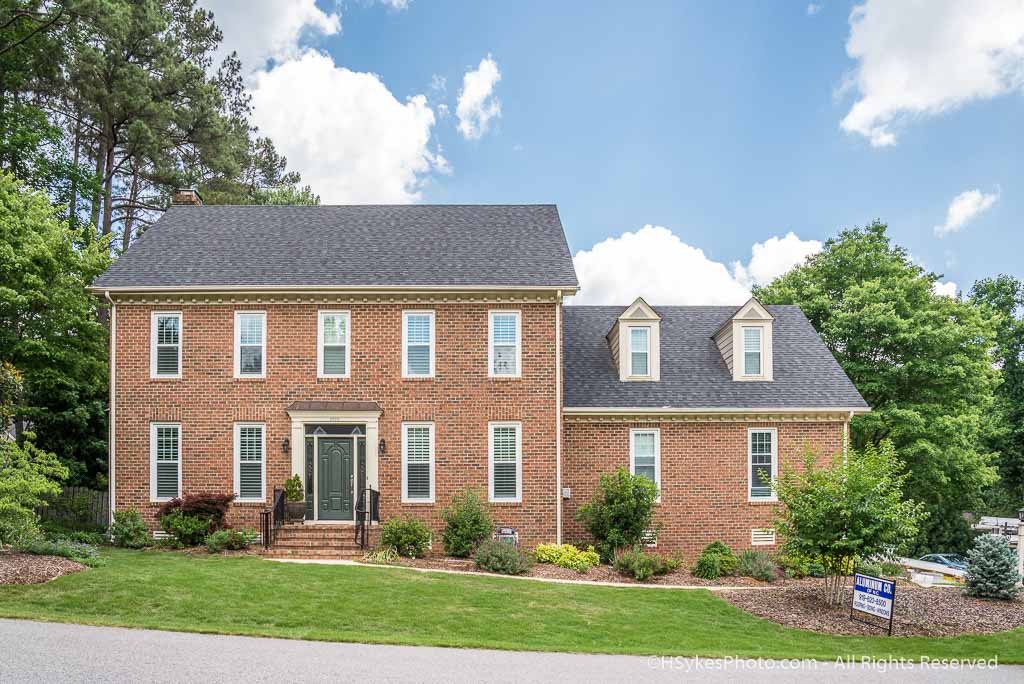 12 / 16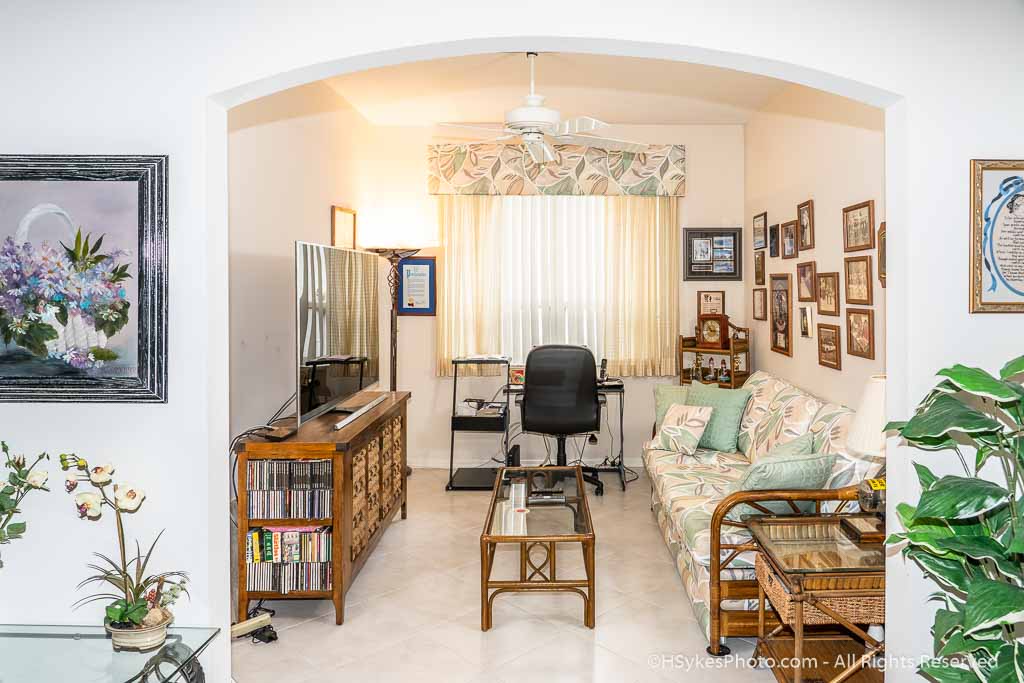 13 / 16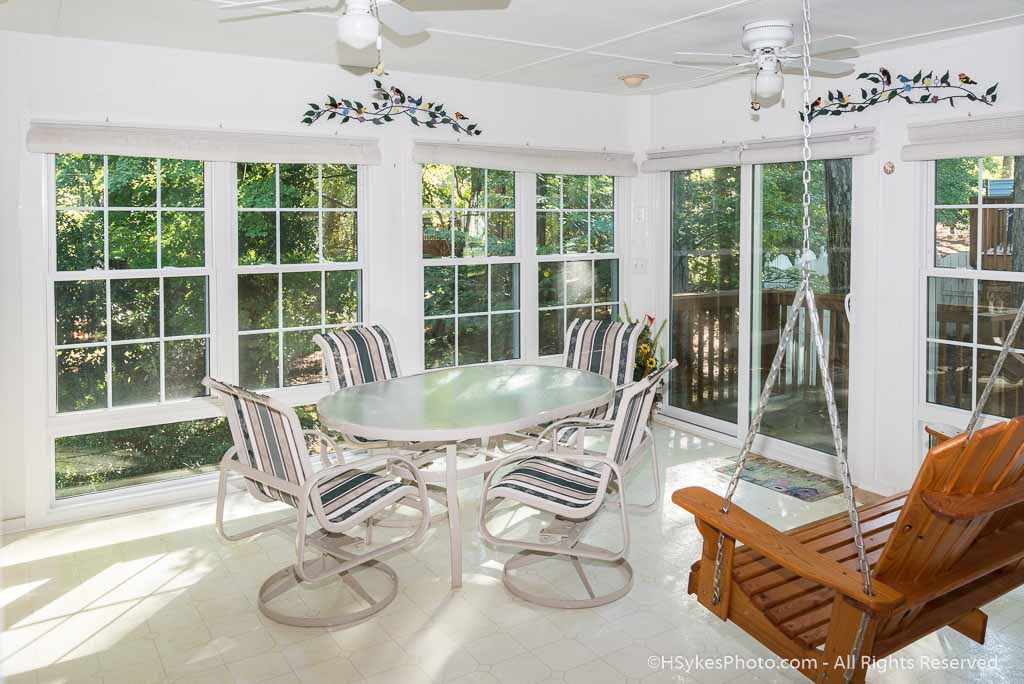 14 / 16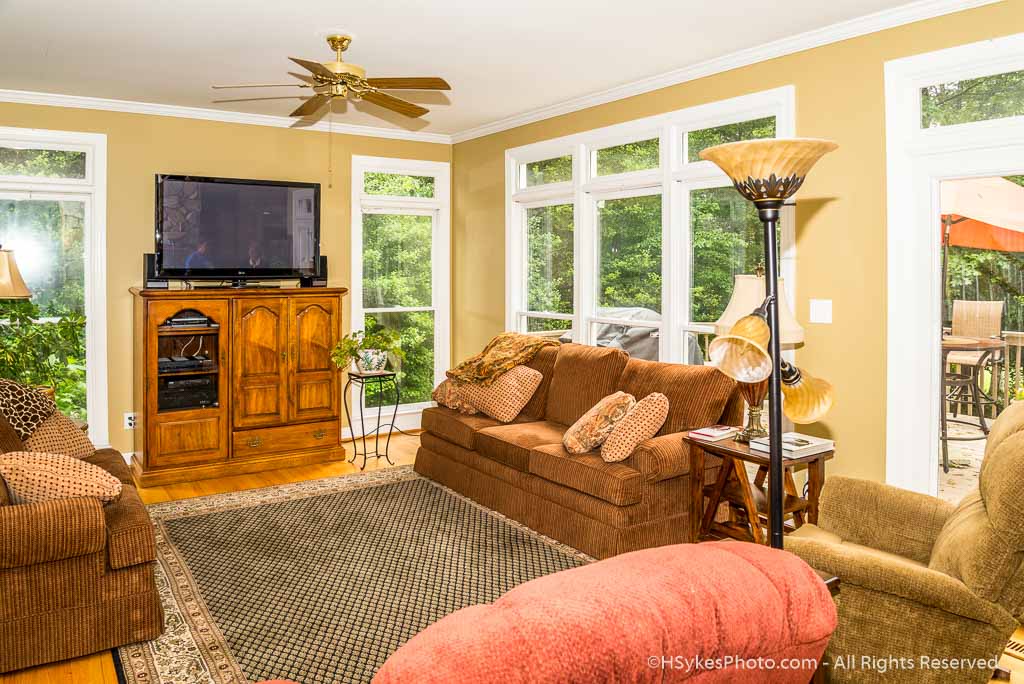 15 / 16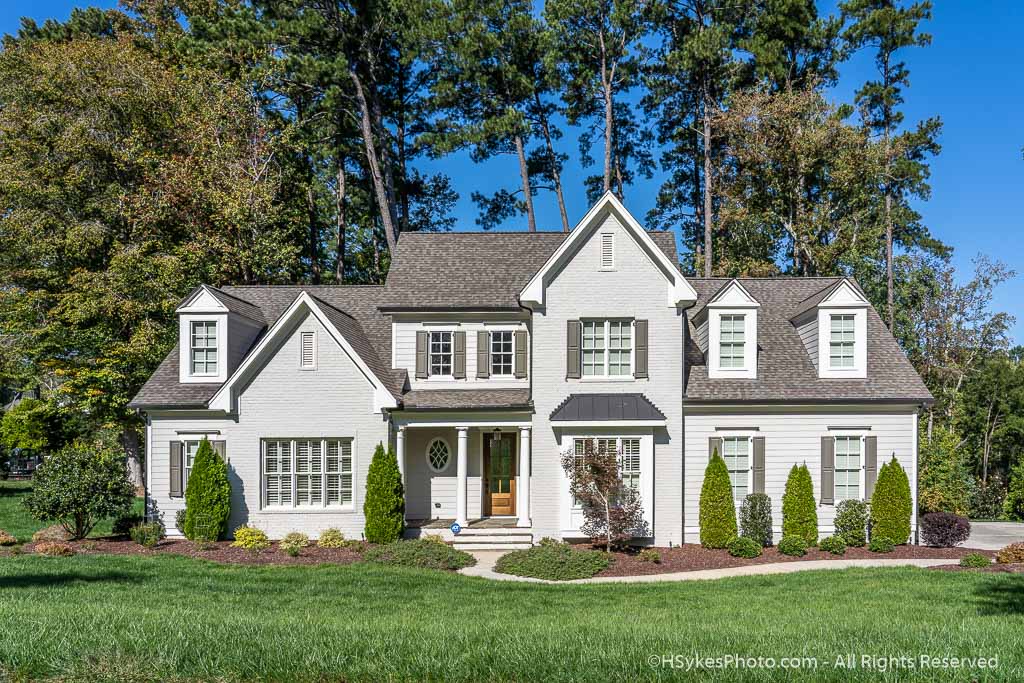 16 / 16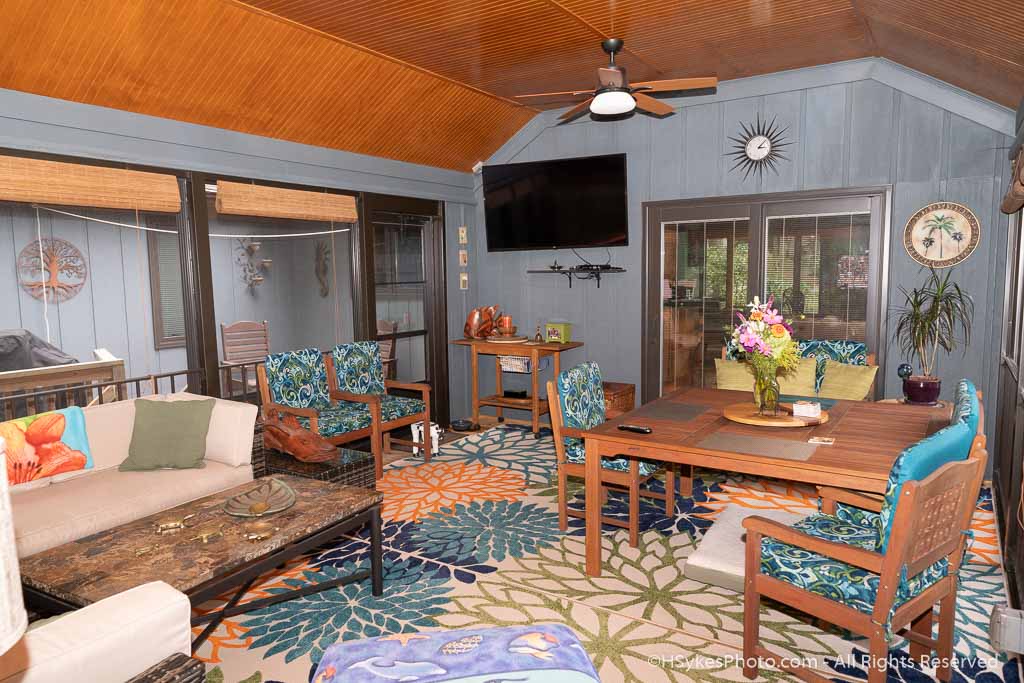 ❮
❯















We provide still, video and drone real estate photography of interiors and exteriors of commercial and residential structures. We schedule around weather requirements to eliminate harsh shadows and include pleasant looking skies. Both drone and still twilight pictures are available, as are neighborhood and local amenities pictures. As lighting experts, we make spaces look light and airy with clear views through windows which enhance the value of the properties' photographs. See our drone page for more information on our drone offerings.
Why Hire Us for Real Estate Photography and Videography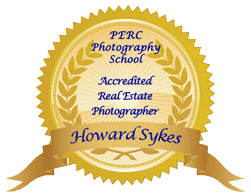 I am an Accredited Real Estate Photographer. That means I have demonstrated that I have the knowledge to produce the best possible real estate photographs and that I am to committed the highest ethical standards for real estate photography, standards which are intended to ensure that photographs accurately portray the property. Studies have shown that great photographs shorten the time on the market.