Real Estate Photography
We provide still, video, drone and 3D virtual tour real estate photography of interiors and exteriors of commercial and residential structures. We are familiar with and comply with the photographic rules of popular sites like MLS (Multiple Listing Service), Zillow, Redfin, Trulia, Realtor, etc. We even have low cost plans that include the free creation of a floor plan with links to both 2D and 3D photographs, and we can help with the uploading of images.
Our services are available throughout Research Triangle Park and surrounding areas,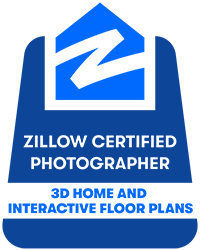 including Durham, Chapel Hill and Raleigh. We can schedule around weather requirements to eliminate harsh shadows and use sky replacement to ensure pleasant looking skies. Both drone and still twilight pictures are available, as are neighborhood and local amenities pictures. As lighting experts, we make spaces look light and airy with clear views through windows which enhance the value of the properties' photographs. In fact we have been independently ranked as one of the best real estate photographers by Expertise.com. See our drone page for more information on our drone offerings.
We photograph for and are certified by numerous national real estate companies, including Zillow. These certifications mean that we have submitted numerous portfolios. Our images have passed an independent review confirming that they meet the high standards for real estate photography. You get the superior quality that national companies demand plus options tailored for your specific needs.
1 / 16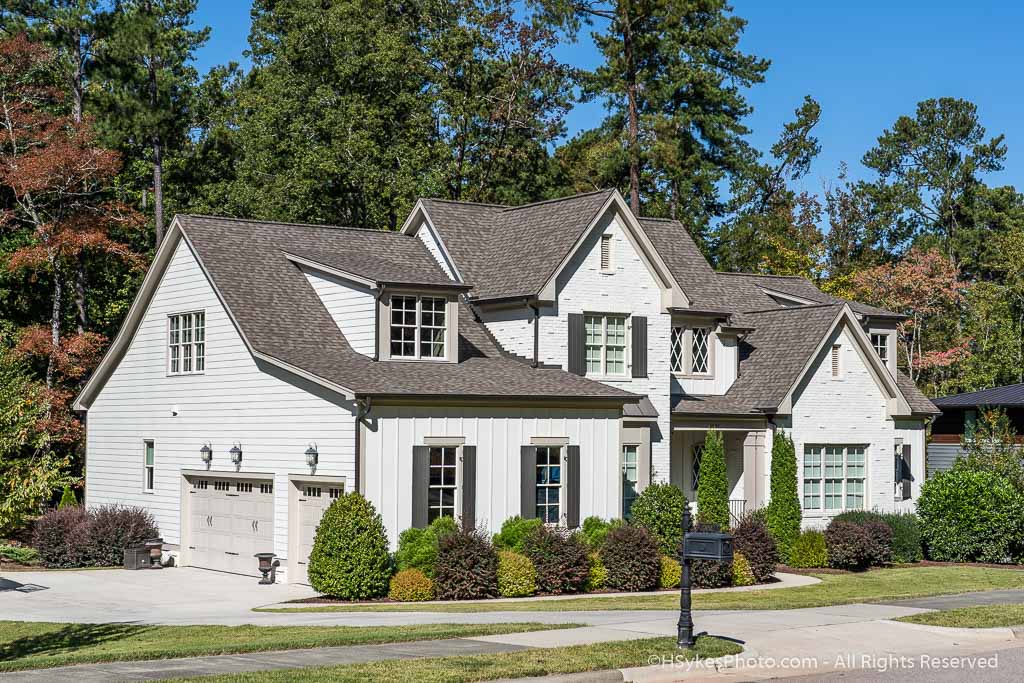 2 / 16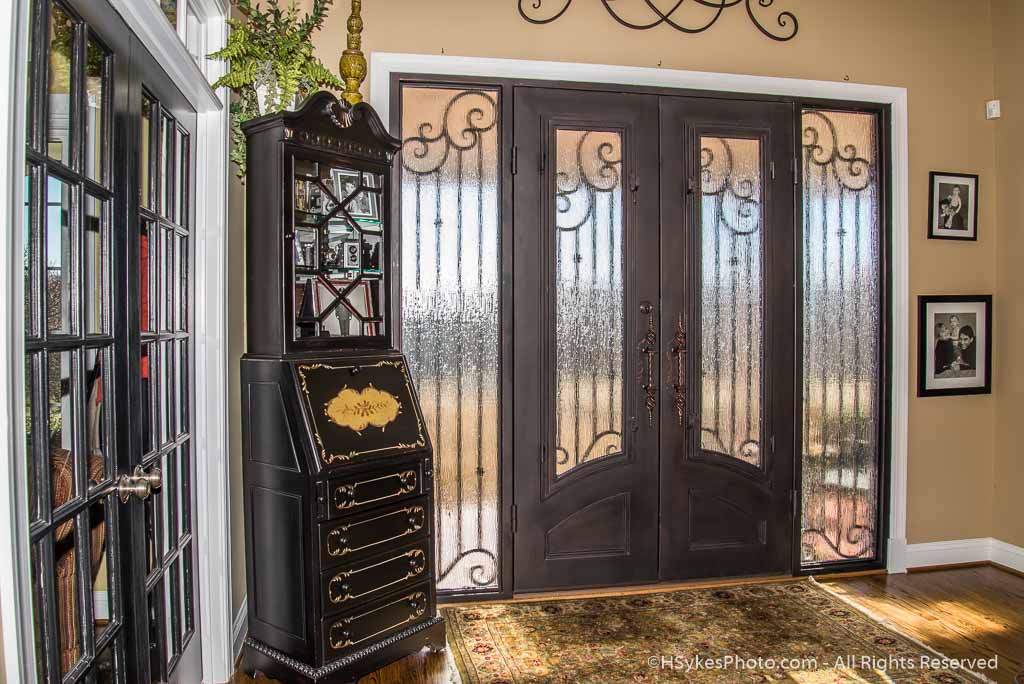 3 / 16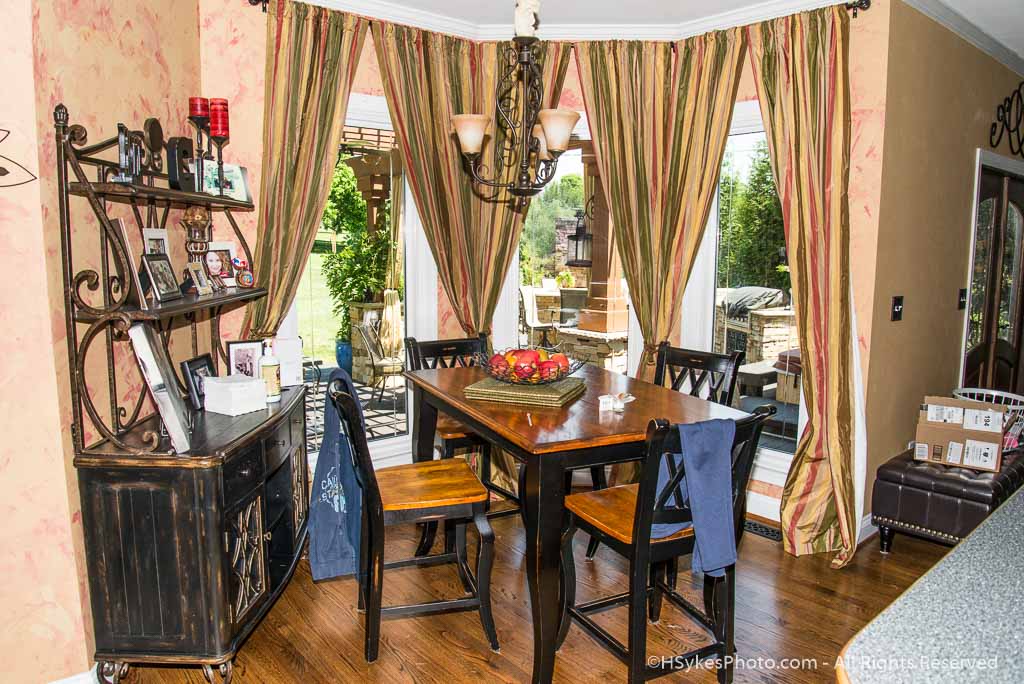 4 / 16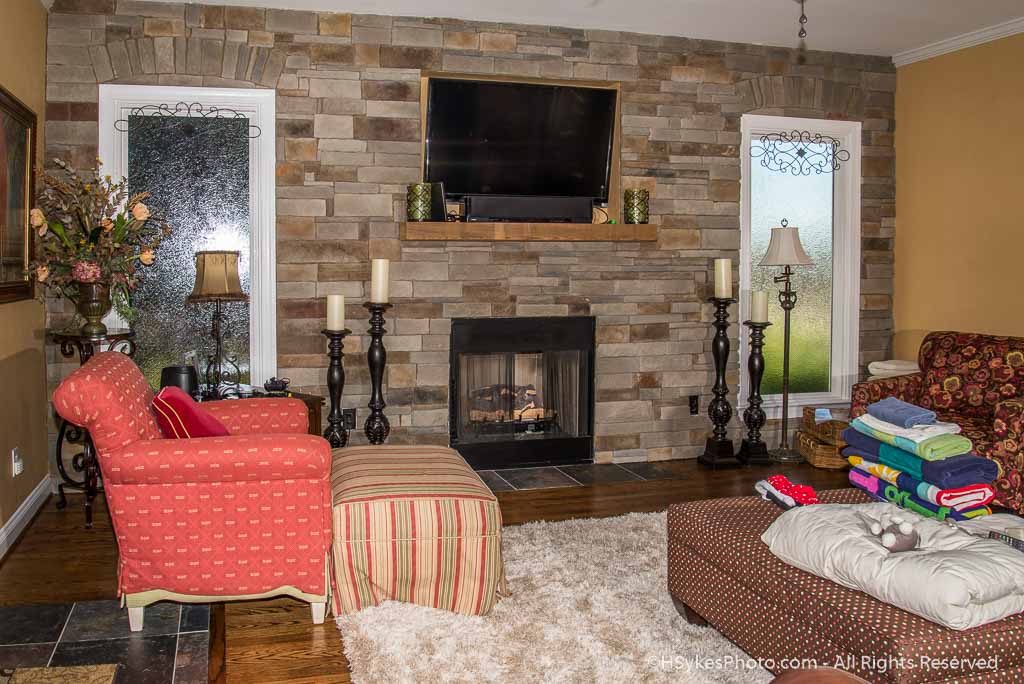 5 / 16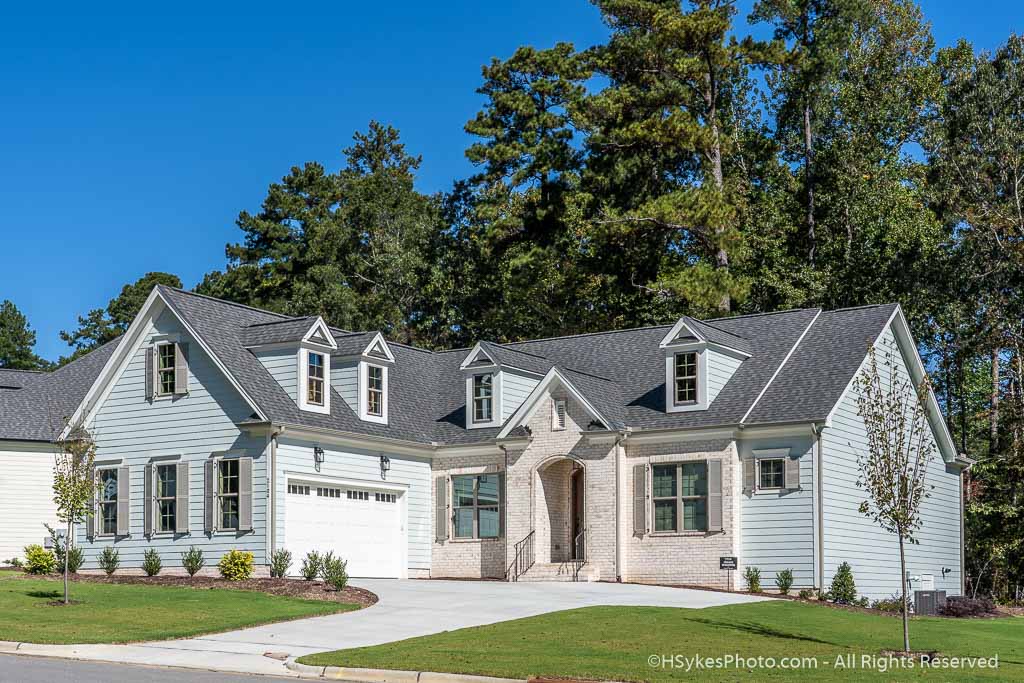 6 / 16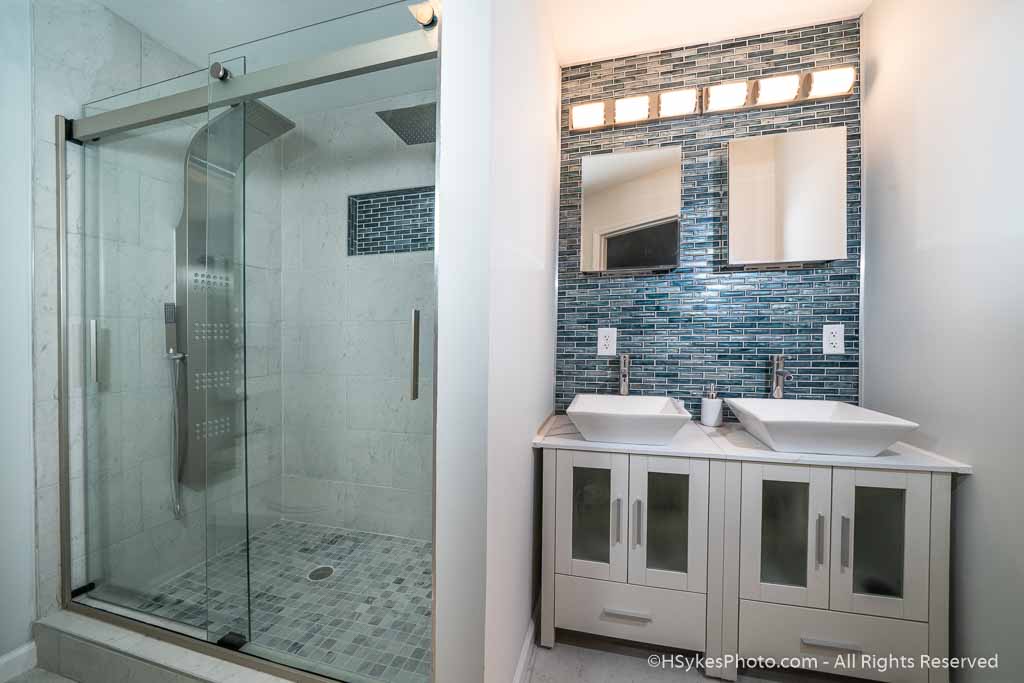 7 / 16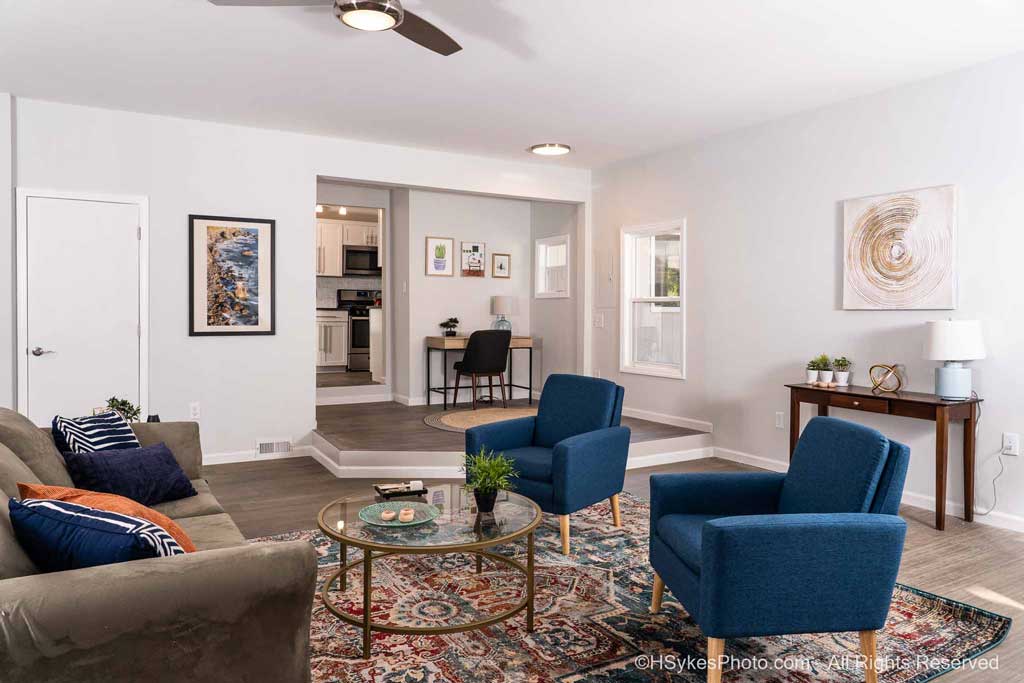 8 / 16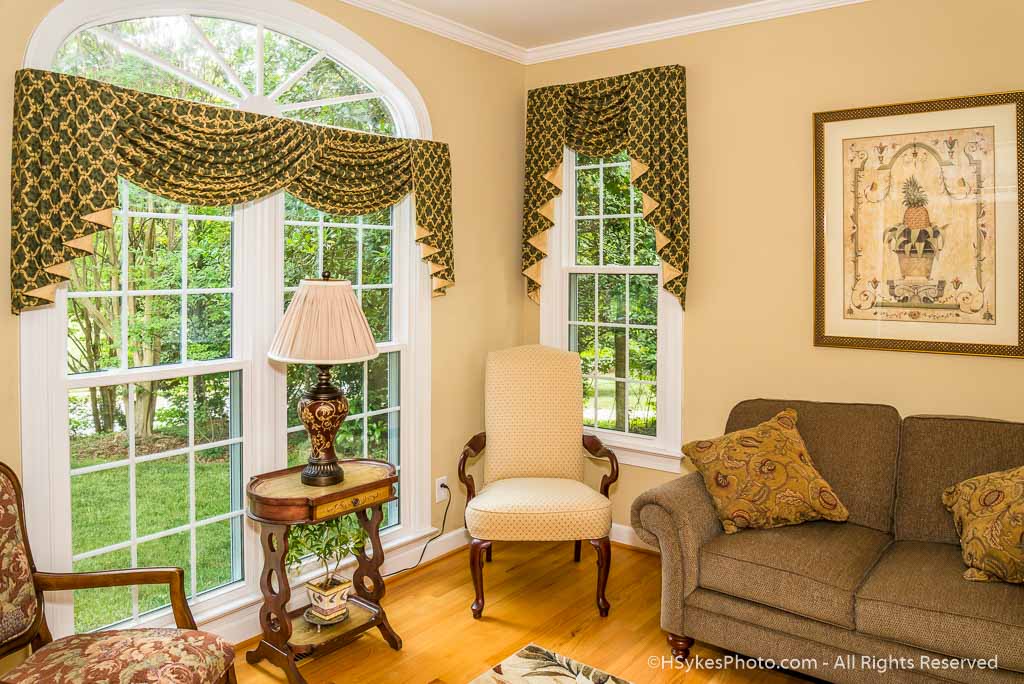 9 / 16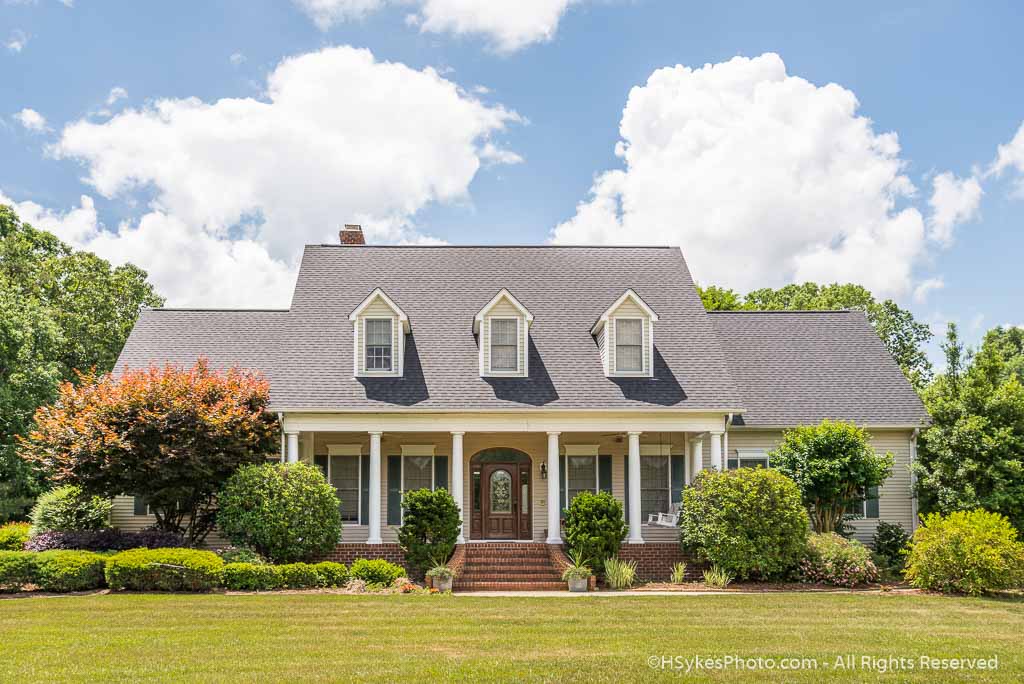 10 / 16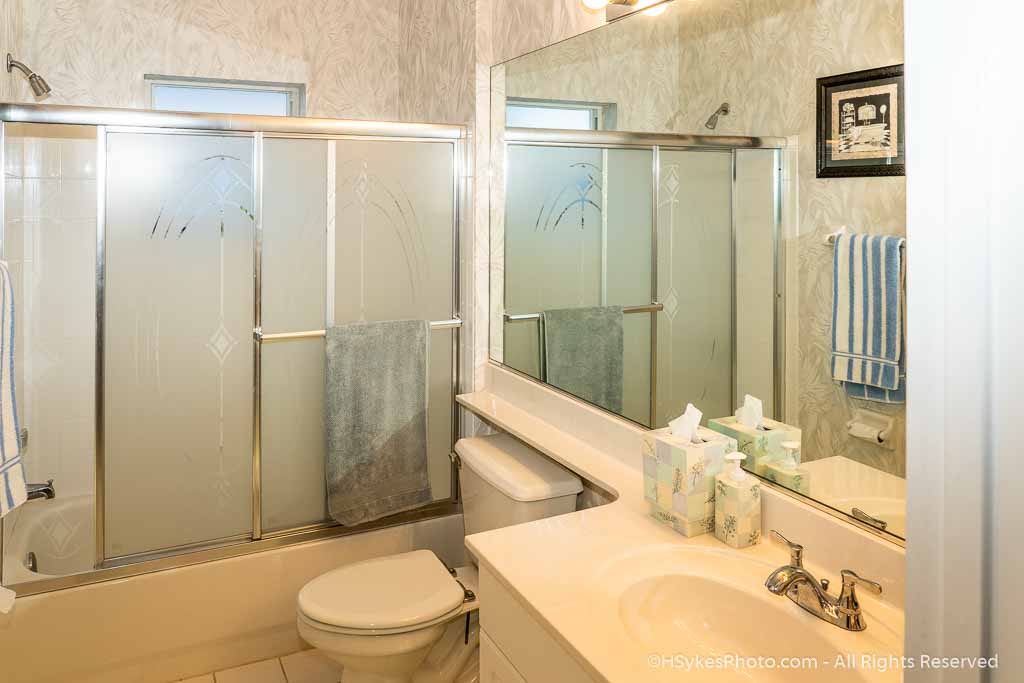 11 / 16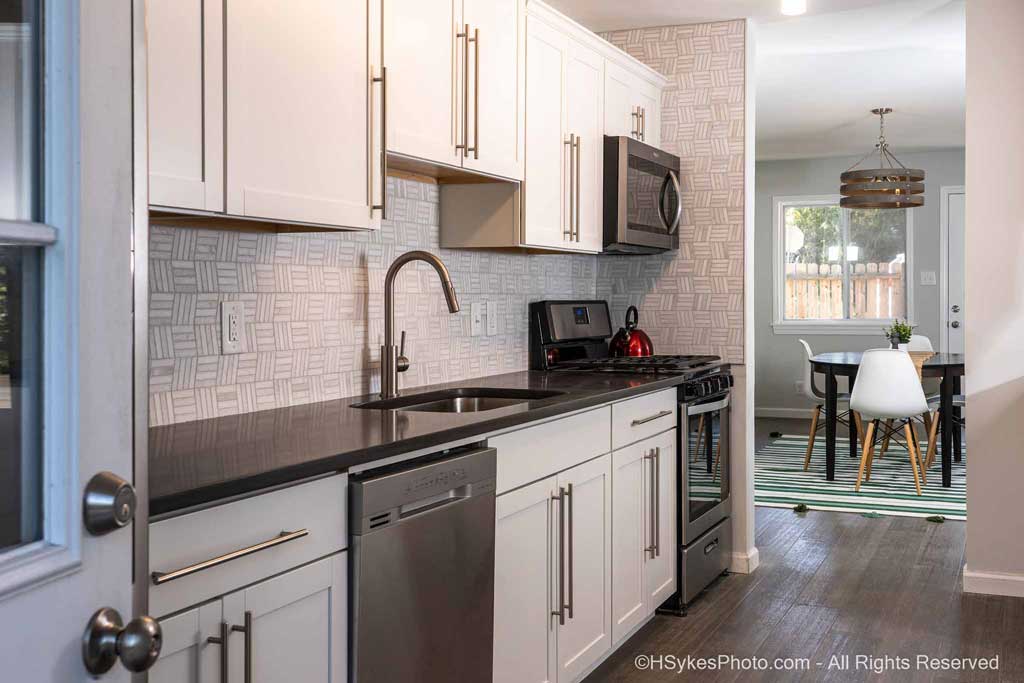 12 / 16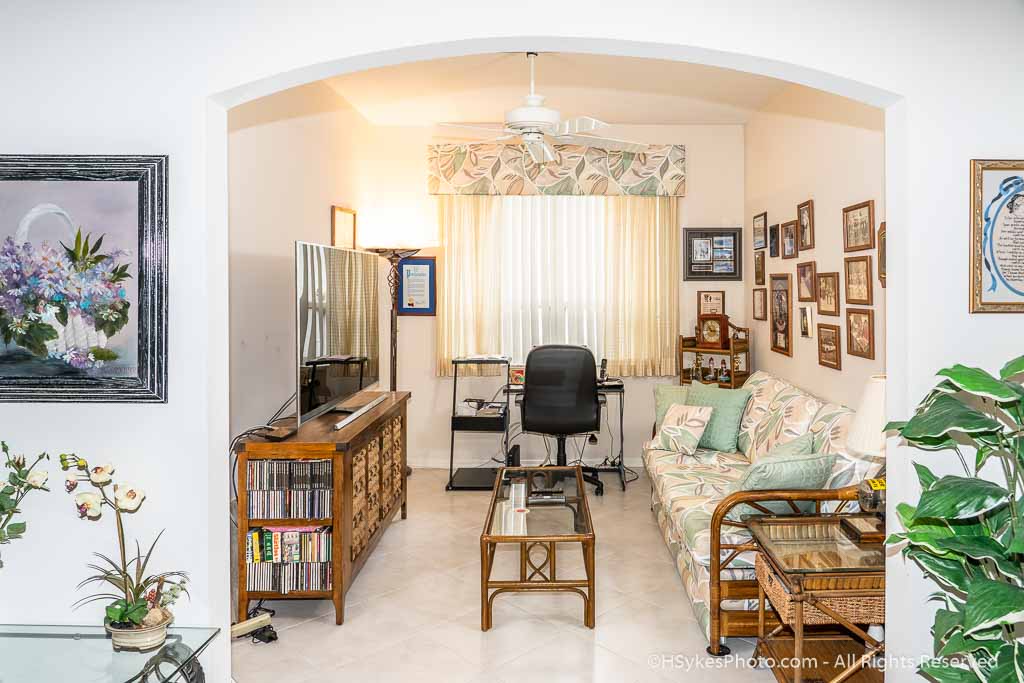 13 / 16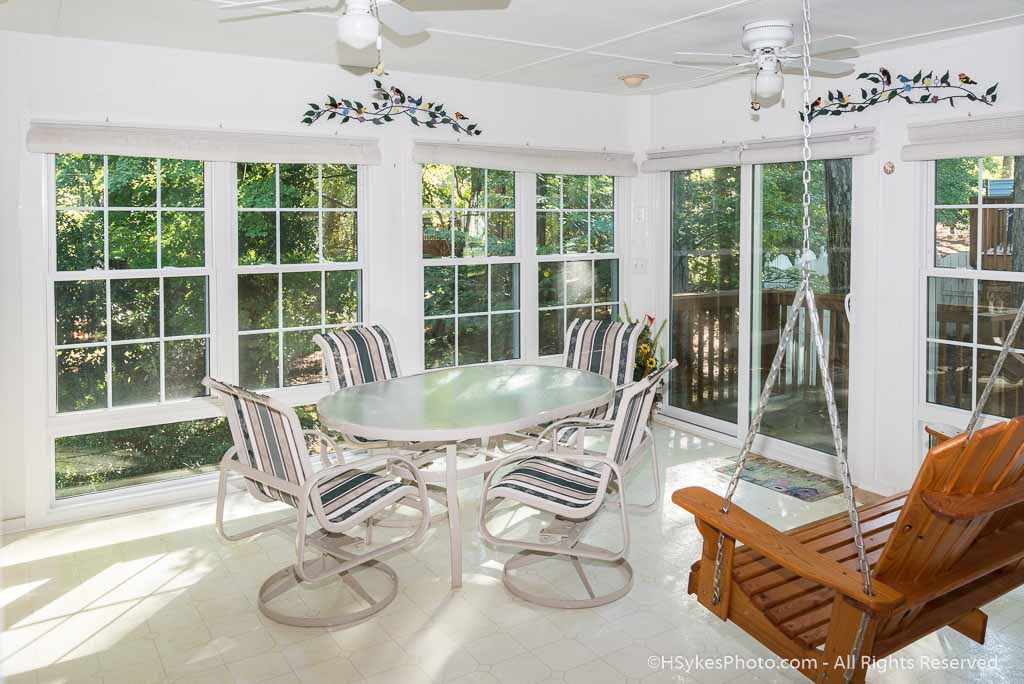 14 / 16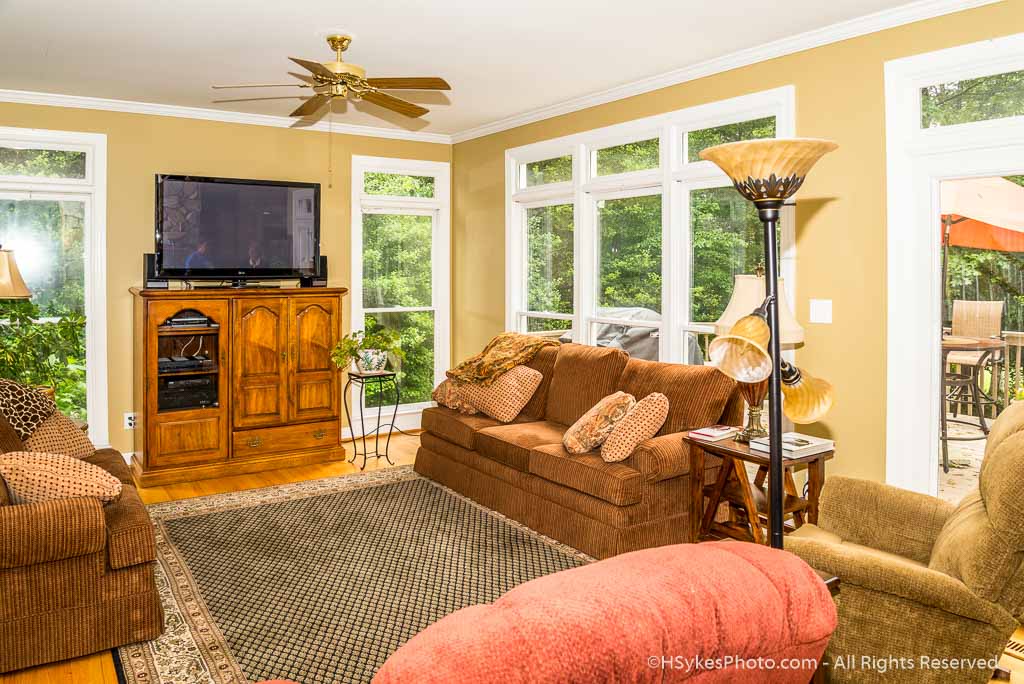 15 / 16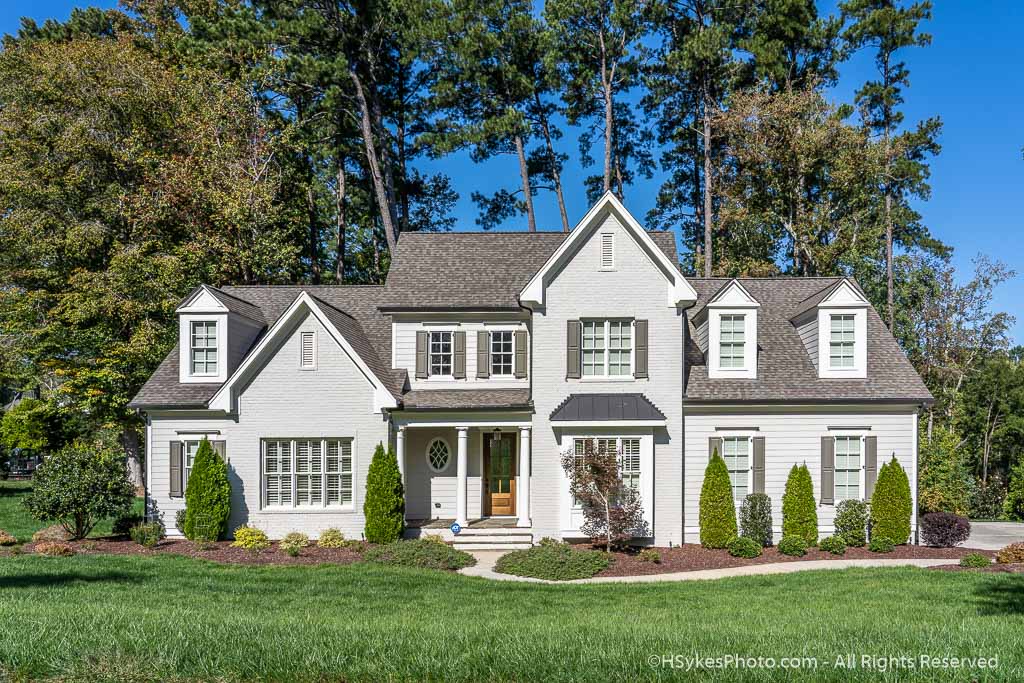 16 / 16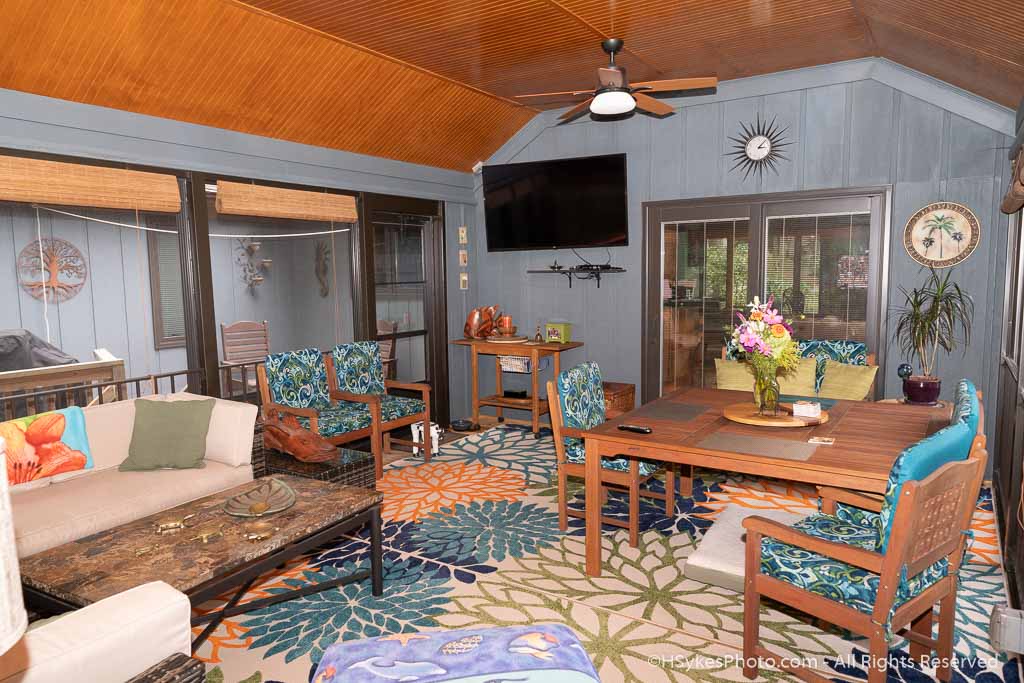 ❮
❯















3D Virtual Tours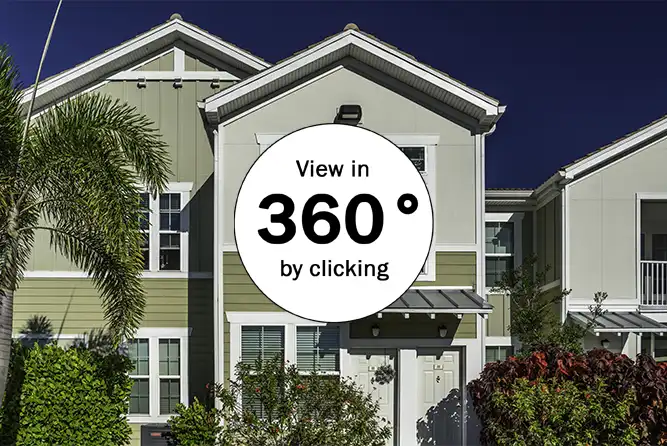 We offer multiple real estate virtual tour options, including placing 360° panos on a floorplan, and we can even create the floor plan if you don't have one.
Along the bottom of the 360° virtual tour we can show a carousel of photo thumbnails to allow quick selection of a desired image, and each thumbnail can display a descriptive name.
Our virtual tours can include link hotspots to transition quickly from one image to an adjacent image, and we can create a dollhouse to allow visitors to understand the relative positioning of various rooms more easily.
Complete Home Portfolios
We photograph using many different styles, such as single point perspective or two point perspective and with many different options such as 2D images and 3D virtual tours. If you have a specific style sheet, we can follow it, or you can just tell us to use our experience to photograph the most appealing marketing photos for a given property. The following links provide images of various properties shot with different options.
Complete set of deliverables for an MLS listing with both 2D and 360° virtual tour images of a real estate single family home listing.
2D and an enhanced 360° virtual tour photographs of a house for sale next to a golf course.
Traditional 2D natural light photographs of a furnished rental property.
Why Hire Us for Real Estate Photography and Videography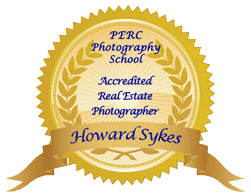 I am an Accredited Real Estate Photographer. That means I have demonstrated that I have the knowledge to produce the best possible real estate photographs and that I am committed to the highest ethical standards for real estate photography, standards which are intended to ensure that photographs accurately portray the property in its best light. Studies have shown that great photographs shorten the time on the market.